A visit to the Desire Society foundation to spend the day with children affected by HIV/AIDS proved to be more than a mere Corporate Social Responsibility activity for the JTG family. It was a truly humbling experience for the 50 team members who spent a day with the children.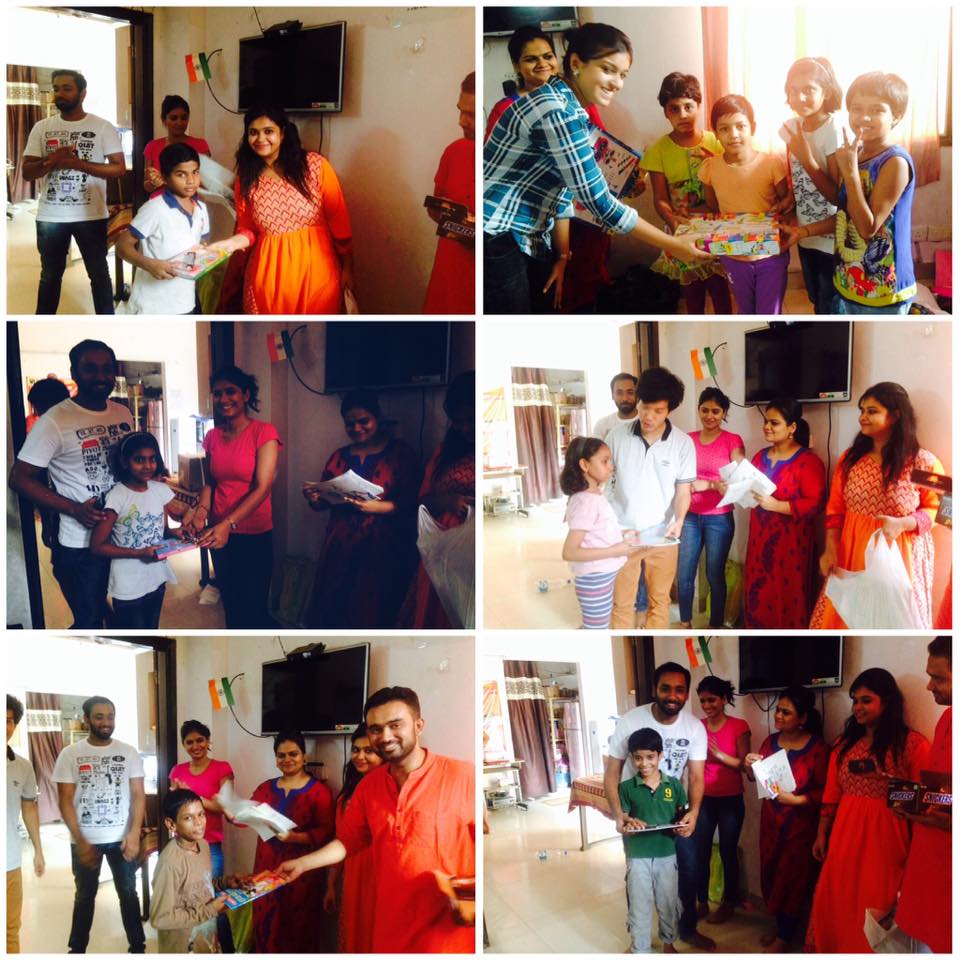 Company Values:
Driven by our company's values of caring, sharing and working collectively towards a better future, time spent with the children turned out to be some of the most rewarding moments for our team members. Salads and juices were handed out, gifts distributed and performances put up by the children.
There was a lively dance competition where everyone put their best foot forward and had an absolute blast! JTG's in-house designer conducted a fun-filled creative workshop where the kids spent an evening making art and enjoying themselves thoroughly.

Spending time with the children was a lesson in fortitude, courage and the determination to keep up your spirits in the face of the toughest odds. This was one CSR activity where it could be said with conviction that our employees benefited more than they contributed. Faces were wreathed in smiles and we came back with our hearts and minds full of love, awe and admiration.

A word about Desire Society-
A non-profit voluntary organisation operating for more than 14 years now, Desire Society is committed towards ensuring a better life for children infected and affected by HIV/AIDS. According to India's health ministry, more than 70,000 children are suffering from the consequences of this disease. While a lot of these children become orphans in due course, the crisis is a much more deep-rooted one as the stigma associated with HIV/AIDs makes their situations a whole lot worse. Hats off to Desire Society for their efforts to rewrite the future of thousands of children across the country.